Cardi B is quickly achieving fashion icon status. Now she's collaborating with one of her favorite brands (and a favorite of influencers everywhere)–Fashion Nova.
We'll have to wait until October 2018 for the Cardi B x Fashion Nova collaboration to drop, but the rapper has not held back about her love for the brand and even included them in her lyrics for "She Bad." "I could buy designer, but this Fashion Nova fit all that ass," she raps.
A video of Cardi in Fashion Nova jeans on her Instagram got more than 8.5 million views. "Wanna know how rich people like me stay rich?" she quips. "By staying on a budget. These pants right here are Fashion Nova."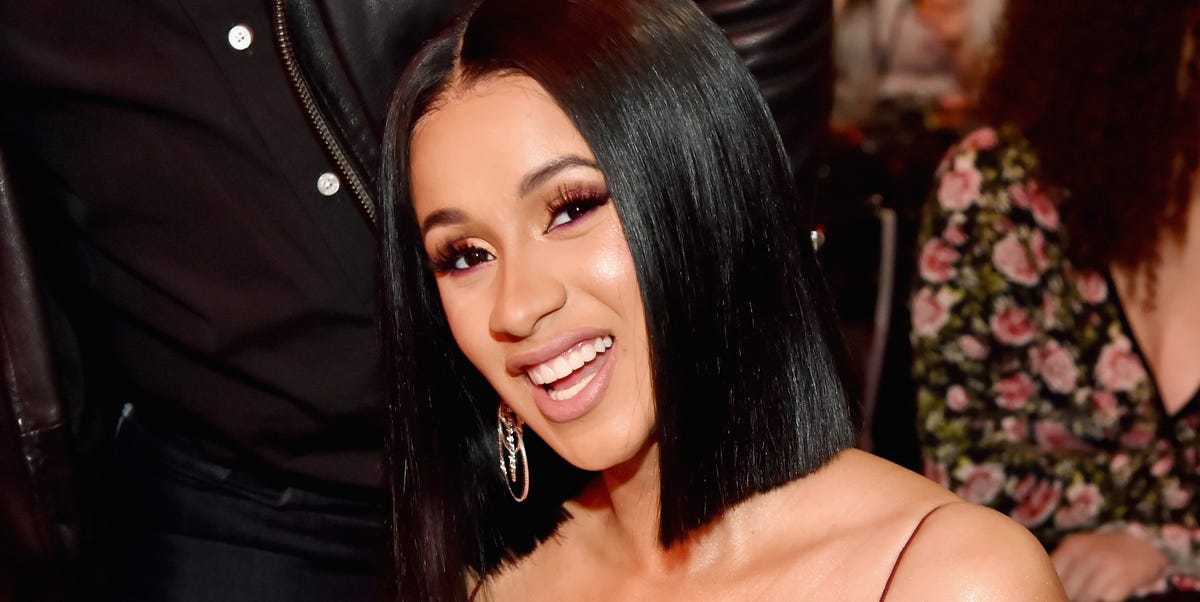 The massive collaboration collection, which is a first for the brand, will include 80 to 100 pieces ranging from her beloved denim to undoubtedly show-stopping dresses, as well as outerwear.
"I can't think of a better fashion icon for our first design collaboration than Cardi B," the brand's founder and CEO Richard Saghian said in a statement.
The collection will be available in Fashion Nova stores and online at fashionnova.com this fall.
Original: Cardi B is Getting Her Own Collection With Fashion Nova